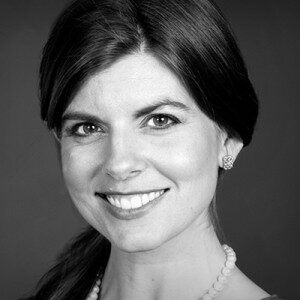 A former Ivy League grad, buttoned-up investment banker, and legislative assistant to two US Senators, KC Baker's own struggle to claim her true voice triggered a decade-long spiritual and vocational quest that carried her from energy healers in Asia to the TEDxWomen stage in San Francisco.
KC's unorthodox and effective teachings on public speaking and communication, and her gift for drawing out and structuring women's wisdom into speeches, have made her a coveted public speaking trainer and co-speech writer for women from the United States, Europe, Australia, and the Middle East. She blends Eastern philosophy, tantric energy practices, and spiritual inquiry into the way she supports women in finding the freedom to stand up and speak boldly from the heart.
KC is a two time TEDx speaker, has spoken and supported employees at companies such as Microsoft, Forbes, BMW and McKinsey & Co, and has been hailed as "one of the top planetary change makers" by Origin Magazine.
Special Offer
KC is offering access to a free downloadable training video Secrets to Transforming Fear of Public Speaking into Total Confidence and Grace.