Merideth Mehlberg Int'l Executive Coach, Career Strategist & CEO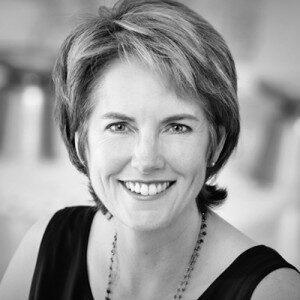 Merideth Mehlberg, Executive Coach and Career Strategist, helps professionals transform their work from blah to bliss.
She is the CEO of Merideth Mehlberg International LLC, a global coaching and consulting firm specializing in guiding corporate managers, executives and successful entrepreneurs to build joy and innovation into their life and work.
Her effortless dance between expert career advice and compassionate curiosity is based on years spent recruiting and managing teams, in-depth coaching training and on-the-ground experience guiding hundreds of professionals through the career transformation process. Her corporate experience spans public and privately-held companies including Matson Navigation, Adecco, GT Nexus and Vivant Corp.
Since 2004, she has balanced her practical, results-focused approach to career consulting with intuitive coaching techniques to lead clients to crystallize what they most want in their life and then go out and create it. A sampling of her clients' employers include: MTV Networks, PG&E, Lifemark Group, Women's Initiative for Self-Employment, Starbucks, and American President Lines (APL).
Merideth holds a degree in Social Science from UC Berkeley, earned her coaching certification from John F. Kennedy University and holds a Professional Certified Coach (PCC) credential with the International Coach Federation.
If you'd like to ask any questions please go here.