Ganas Consulting LLC CEO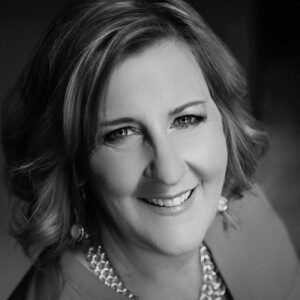 Pamela Slim is an award-winning author, speaker and leader in the new world of work. She spent the first 10 years of her solo practice as a consultant to large corporations such as Hewlett-Packard, Charles Schwab and Cisco Systems, where she worked with thousands of employees, managers and executives. In 2005, she started the Escape from Cubicle Nation blog, which is now one of the top career and business sites on the web. She has coached thousands of budding entrepreneurs, in businesses ranging from martial art studios to software start-ups.
"I feel privileged to have worked with people in just about every work environment, from huge corporations to non-profits, to tiny side businesses started on kitchen tables," Pam says. "There is no right way to work—only the way that brings out your very best contribution to the world, and fits your definition of success. Work is not a necessary evil, it is a canvas for creating meaning, value, and the highest level of personal growth."
Pam is frequently quoted as a business expert in press such as The New York Times,The Wall Street Journal, BusinessWeek, Forbes, Entrepreneur, Information Week,Money Magazine and Psychology Today. She is a proud suburban mom in Mesa, AZ ,who enjoys the look on people's faces when she tells them she is also a brown belt in Mixed Martial Arts (it comes in handy when fighting for the last good bunch of kale at the grocery store).
Special Offer
Pam invites you to sign up to receiver her blog at www.escapefromcubiclenation.com.