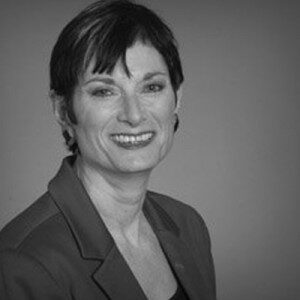 Simma Lieberman creates inclusive workplaces where employees love to do their best work, and customers love to do business.
As a workplace culture and stress management expert for over 18 years, Simma knows stress. She was a formerly stressed out, anxious individual with multiple stress symptoms. She used every technique in the book to reduce her own stress and develop strategies that work for herself and her clients. Today, she still experiences stress, but has tools to minimize stress' negative impact.
Simma is president of Simma Lieberman Associates, a dynamic consulting organization that transforms workplace cultures. Her work includes consulting, speaking and coaching in stress management, diversity and inclusion, as well as developing and implementing culture change initiatives and work/life balance in organizations.
Simma's articles and ideas have been featured in publications such as the Wall Street Journal, NY Times, Forbes.com, CNN.com, Investor's Business Daily, Black MBA, Managing Diversity Journal, Redbook, Working Mother, Inc. Magazine, and others. Simma has also authoried a popular expert blog on Fast Company.com. She is the author of the ebooks "Stress Management for the Motivated" and "110 Ways to Champion Diversity and Build Inclusion."