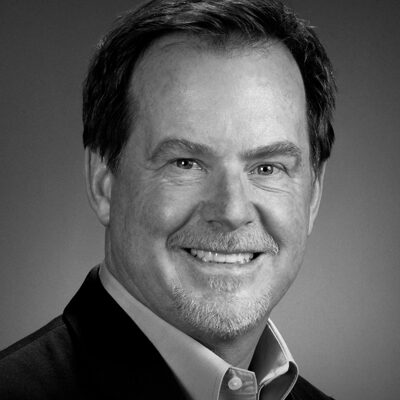 Matson Navigation VP and CIO Learn More About This Speaker
Listen in as Peter discusses what make a great leader – and a great life!  This is a rare opportunity to hear how a successful executive blends achievement of key company objectives with a strong commitment to personal values, employee engagement and community impact, and how you can find similar success.
Peter has been selected one of the CIO 100 by CIO Magazine and will accept this prestigious award later this summer. A good friend, he and Mer sat down to preview his acceptance speech for the award ceremony, on the topic of  dispelling the myth that personal fulfillment and organizational profitability are mutually exclusive.