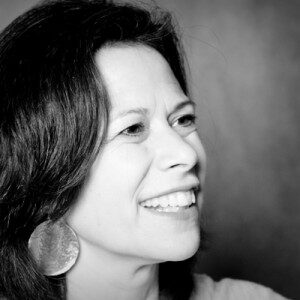 Celia has a successful track record of providing contract recruitment, executive search, and consulting to a range of global and multinational clients and emerging start-ups.
She is skilled at working across multiple industries, including software/technology, Internet, consumer products, e-commerce, banking/financial services, consulting, and sustainability-related industries.
Celia's dedication and creative approach to managing the search process, and her deep expertise in attracting and assessing talent, brings success to the delivery of optimum candidates delivering a talent and cultural match. She enjoys being a collaborative leader with a dynamic consultative and customer-focused style to both her clients and candidates.
Before starting her business in 1996, Celia spent over 11 years in human resources, recruiting, and career development. She was employed as a staffing manager of a prominent global banking institution, and has held recruitment roles for other industries including healthcare, retail, finance and technology environments. Her consultancy background includes career transition services and managing job development functions for a major outplacement firm and for nonprofit organizations.
A Masters of Arts in Human Resources Management complements Celia's practical experience.