Let's Go Forward! Career Consultant + World of Work Expert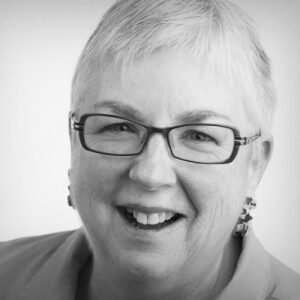 Louise Goeckel is an expert in the world of work, with her background in business, healthcare, academia, religious, non-profit, corporate, union, civic, entrepreneurial and start-up organizations. She has a master's degree in counseling, with specialized training and expertise in addressing health challenges and disabilities. She has coached people of all ages and at all stages of life as to how to face their fear, get unstuck and go forward.
"When people meet with me, they report they immediately feel relaxed, listened to and seen for who they really are. We get to the heart of the matter quickly, in a fun and freeing way. That is my goal, to help people make their best contributions. I offer inspiration, clarity, strategies and support for people to make changes, navigate careers and enjoy successful lives," says Louise, with a sparkle in her eye.
Louise knows about and teaches courage, transformation and leadership development. She brings a full 360 degree understanding of the world of work to her career consulting as a result of her having been a hiring manager, business developer, human resources trainer, management consultant, vice president, and entrepreneur. She continues to have her hand on the pulse of the marketplace by being engaged in a variety of organizations, whether as a recruiter, business group leader or executive team building facilitator. She loves her work and wants everyone to have their own unique, positive experiences.