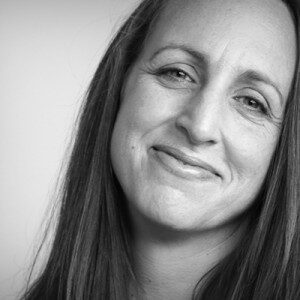 Meredith is sought out to work with entrepreneurs as well as senior executives at leading institutions such as Johns Hopkins University, Forbes, JP Morgan Chase, Credit Suisse, FuseTV and the World Health Organization; and has recently advised in the development of life coaching education at MIT.
Meredith teaches at top universities, spas and educational institutions; including Pace University, Equinox Fitness, The One and Only Ocean Club, The Learning Annex, Natural Health Magazine retreats, and The Esalen Institute.
With over ten years of coaching and training, Meredith is founder and CEO of Meredith Haberfeld Coaching, and prior to that Meredith was a Senior Vice President of Paradigm Direct, a $200 Million Dollar marketing services firm, managing a team of over 60 employees. Her business background makes her especially effective in working with entrepreneurs, executives and their teams.
In addition to her work with businesses, Meredith is highly praised for her work with individuals, couples and families on designing and achieving their goals.
Meredith has been called upon as an expert and is referenced in such publications as Forbes, Women's Day, Glamour, Daily Candy, Bottom Line and more.
Meredith has an uncanny ability to build leaders, happiness, wealth and deep, lasting satisfaction in life.
Premier Life Coach New York: Career Coach, Executive Coach, Personal Coach serving New York, California, New Jersey and all across the United States, Canada and Worldwide.
Special Offer
Meredith invites you to sign up to receive her blog at www.meredithhaberfeld.com